PRODUCTS
The best technology for the best cars with flawless quality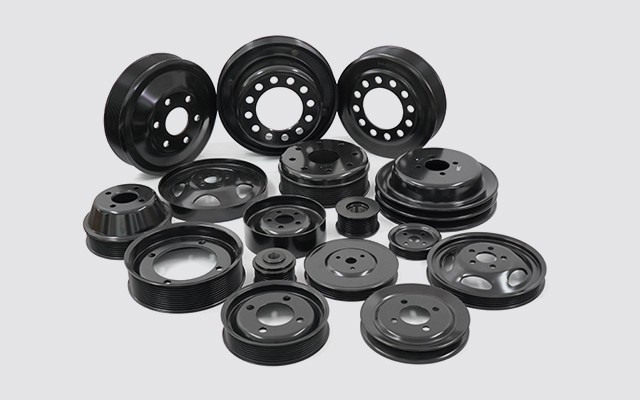 ENGINE PULLEYS
SEA PUMP PUELLY / CRANK SHAFT PULLEY / FAN DRVIE PULLEY / FAN PULLEY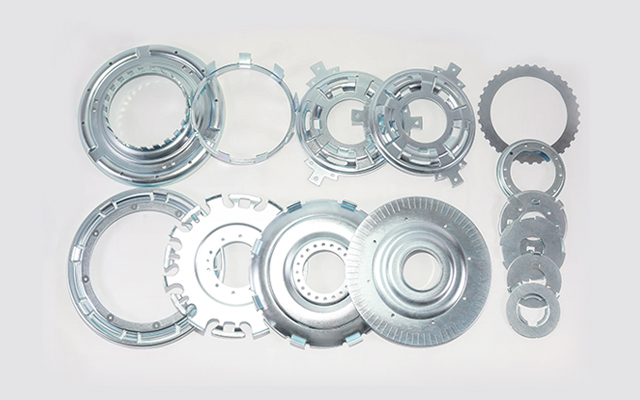 TRANSMISSION PARTS
APPLY RING / DAMPER DRIVE PLATE / COVER PLATE FRONT / COVER-TOP / USHION PLATE / RETAINER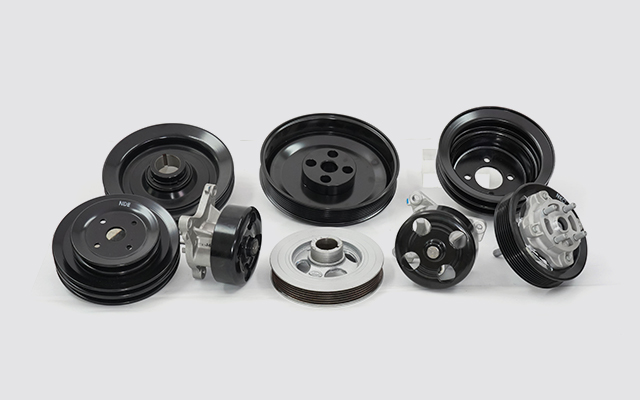 OTHER PARTS
AIRCON PULLEY / PREFORM / BRKT-MOTOR / HINGE
PR CENTER
Develops the highest quality products through
enterprise-wide quality innovation.

PR Video
With a constant commitment to customer satisfaction and the best technology for the best cars, we will achieve our dream of becoming a global auto parts company.



View Video

Product Question
May I help you?
Please let me know if you have any questions about your business. The person in charge of mountaineering will help you.



Contact

Certification
POSCO E&C has secured various patents, design certifications, and technical skills through ISO certification, Inobiz certification, and operation of corporate subsidiary research institutes and has made continuous efforts toward the best.
more